Our purpose for the Healthy Living Centre (HLC) is to create a local and accessible facility that will deliver inclusive services which will improve the health, well-being and quality of life for local people while tackling serious local issues and reducing health inequalities. The HLC is situated in the Fir Vale Centre. This site is located in the heart of the community and currently attracts over 2,000 visitors and users every year to its current services and facilities. The HLC includes a fitness gym a multi-purpose studio, and a healthy eating café. We also provide health-based services and programmes at an affordable price. Which will bring health, social, cultural and sports activities right into the heart of Fir Vale.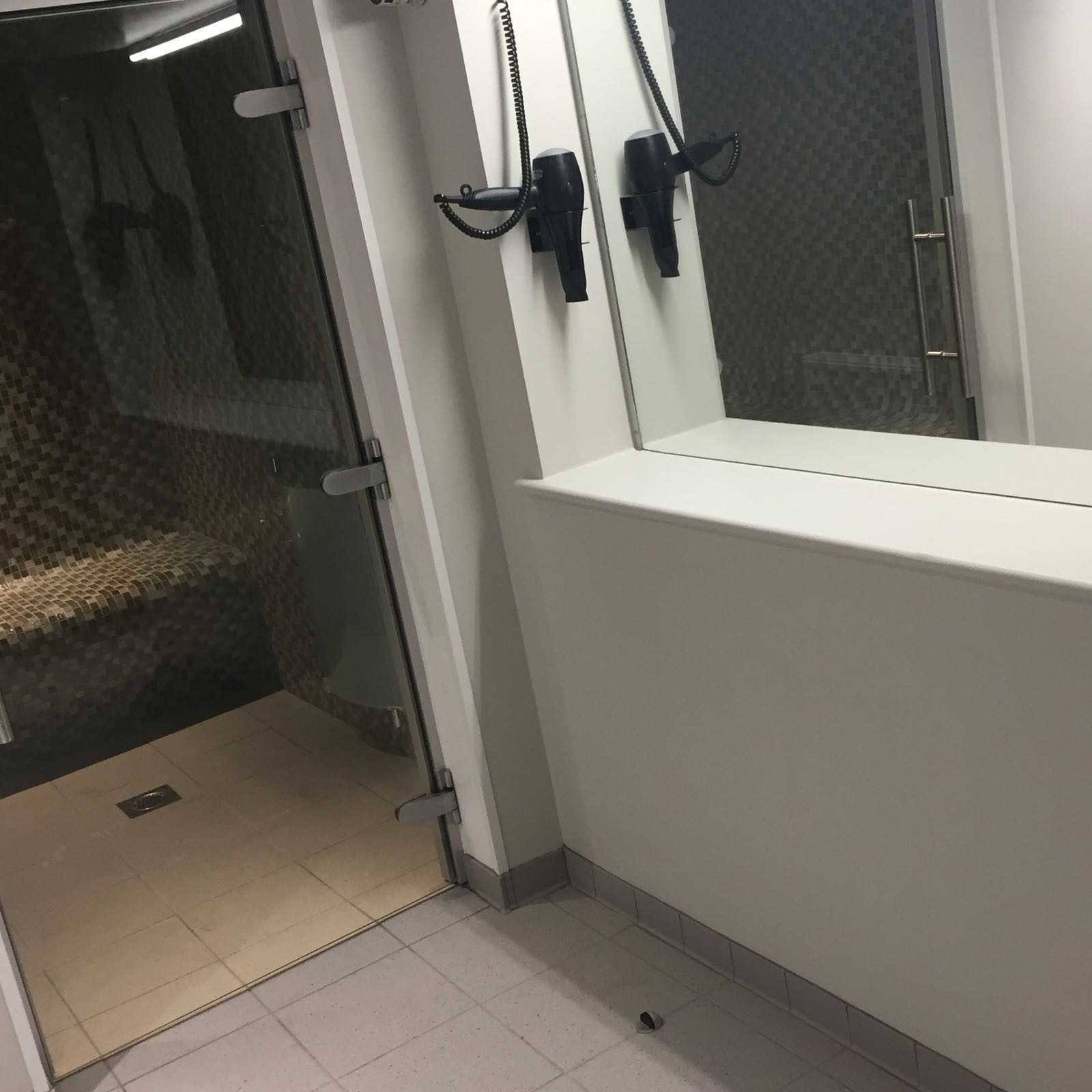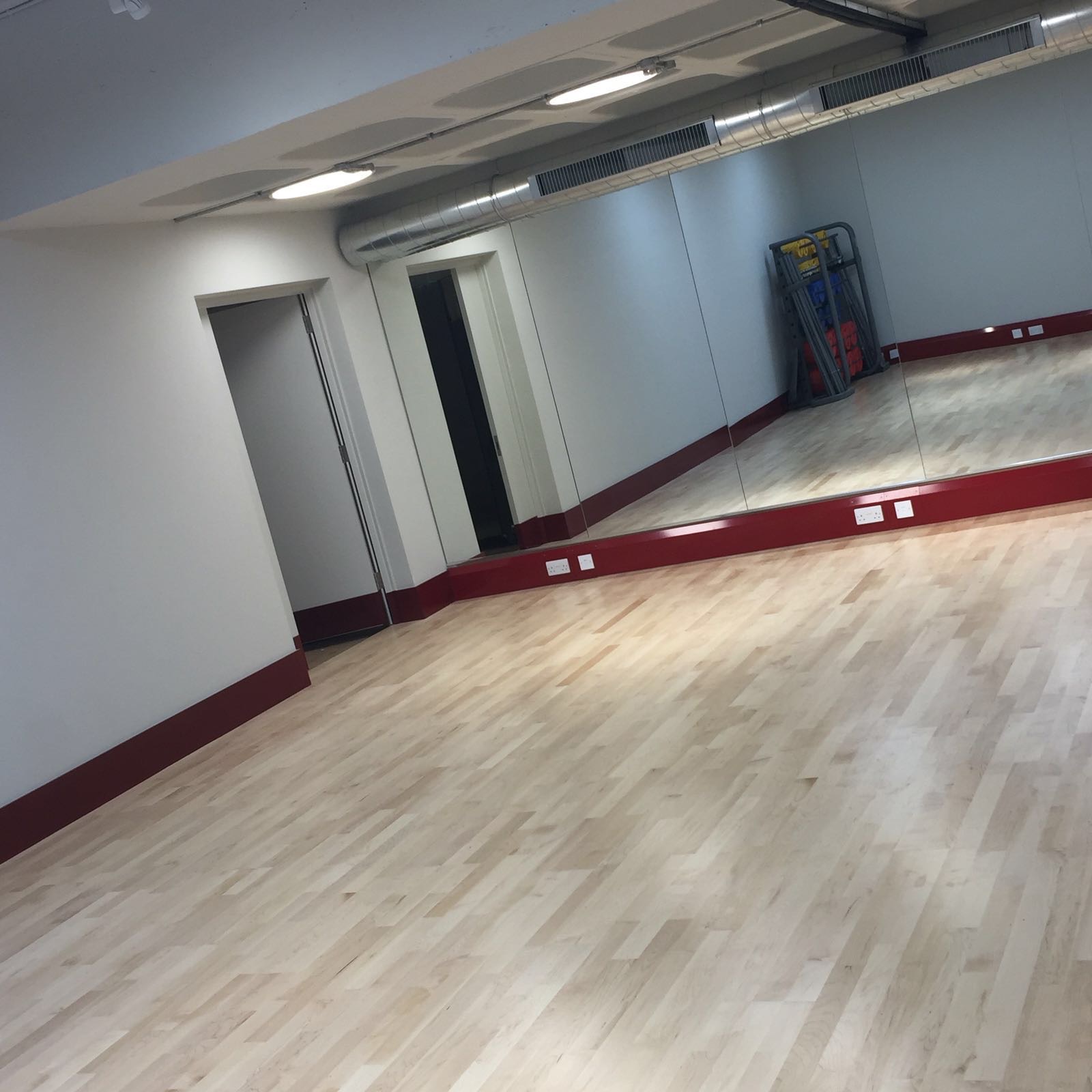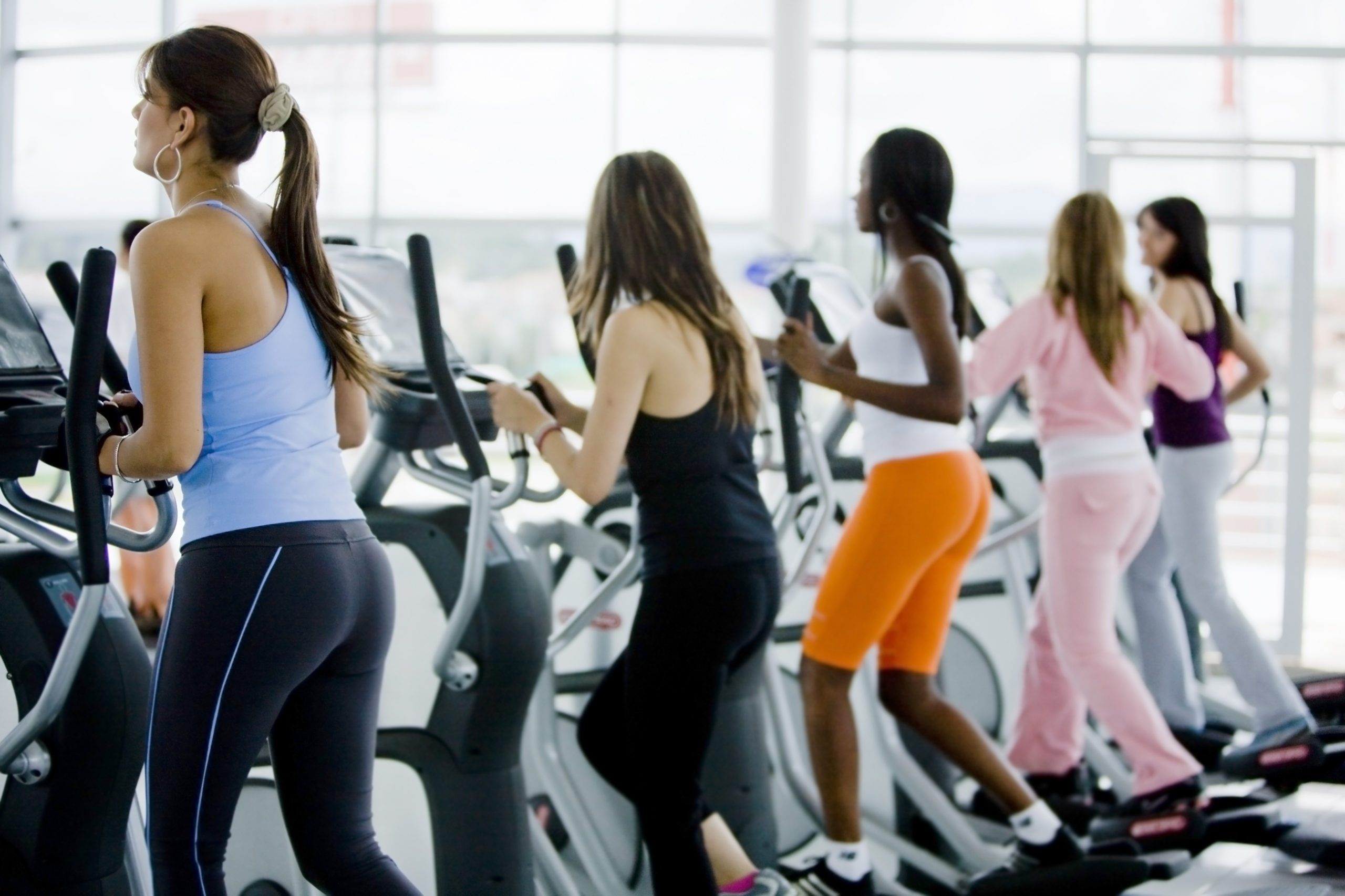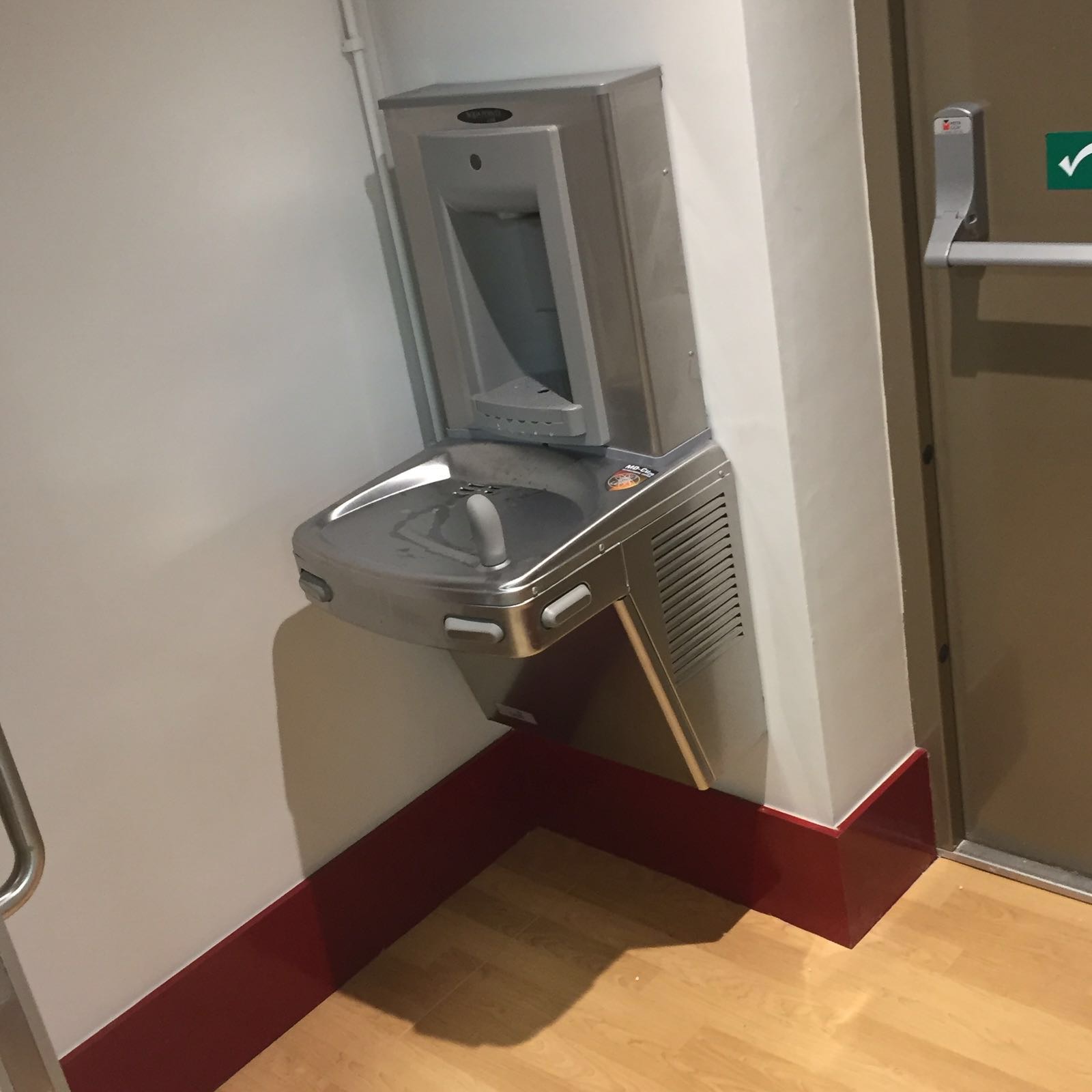 photo-1524594152303-9fd13543fe6e
We have state of the heart gym facilities equipped with top of the line machines and fitness equipment. Not only do we offer full access to the gym we also have a steam room, 4 fitness classes a day 7 days a week and a weight management programme, all at the same cost with no additional fees. We have qualified staff who manage the weight loss programme, they can tailor it to your needs and set your weight loss plus give advice regarding nutrition.
We have many different classes ranging from Aerobics, HIT, Boxercise, Circuit, LBT, Tone Pump, Step and many more. The classes are designed for all levels of fitness, whether you're a complete beginner or someone who regularly uses the gym.
Our friendly staff are always on hand to help you meet your training goals and are always keen to motivate members and push them to achieve them.
We offer pay as you go or membership packages, with fantastic direct debit memberships allowing you to choose a Value or a Flexible package – whichever suits you best. Find out more about our prices and start your journey to a fitter, healthier you.
We also have a café on site which is an attractive, modern welcoming environment open for everyone to meet, have a chat and enjoy healthy, multi-cultural food. we have free Wi-Fi access for people with their own laptops. Where they can catch up on work or just to socialise while they enjoy the food. We also have a fully equipped kitchen area, where we can offer cooking training including; basic cooking skills, cooking on a budget & healthy cooking.
Exercise Referral
If you need help to get healthier and more active or have a health condition you may be eligible for our exercise referral programme. To find out more please click here.